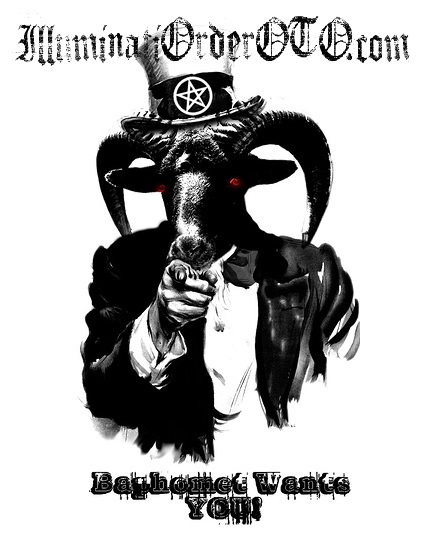 We are working on putting a recruitment program in place, so far as for details if you can recruit three members a year then your dues and degree fee are waived for that entire year.
This is an opportunity for potential members from impoverished countries extremely oppressed by capitalism to join the orders even though they would not be able to otherwise due to the requirement of financial support.
Well, the starting outline of the program will be available soon for download from the new website page recruitment program. You can contact us in our facebook group or by email to get an online Recruitment Support ID, so people can tell us you referred them to us. We will need your name and a photo of you as well.